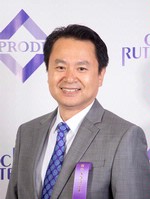 516-575-7500
Fax: 7182288344
Cell: 917-584-5172

I am working hard and smart to provide my clients with the best service possible. I truly enjoy meeting people and helping them find or sell a home.
I listen to their expressed needs and goals in order to develop a custom sales strategy that fits them exactly.
Once I take a job, it becomes my personal mission to carry the deal successfully to the close. I will not relax until the deal gets done.