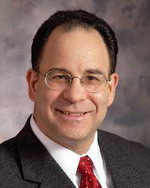 Phone: 516-884-1863

Todd Faver moved to Massapequa in 1962 where he now lives with his lovely wife of 30 years, Yvonne. He's worked in the housing industry since 1982, first owning businesses in construction and landscaping - thereafter concentrating on real estate.


Over the years, Mr. Faver has acquired exceptional skill in database research and marketing. This enables him to go "far and wide" using the internet and other means to get information quickly and to promote your home effectively leading to the results you want. His nonconfrontational "how can I help you" demeanor readily puts people at ease as they see he has their best interests at heart.


Honesty, integrity, and fairness are extremely important to Todd. Those qualities along with his high level of skill and competence make him the ideal choice as your Realtor.